Visa strengthens commitment to driving digital commerce in Iraq
Visa is dedicated to playing a critical role in expanding access to digital commerce, empowering individuals and businesses to thrive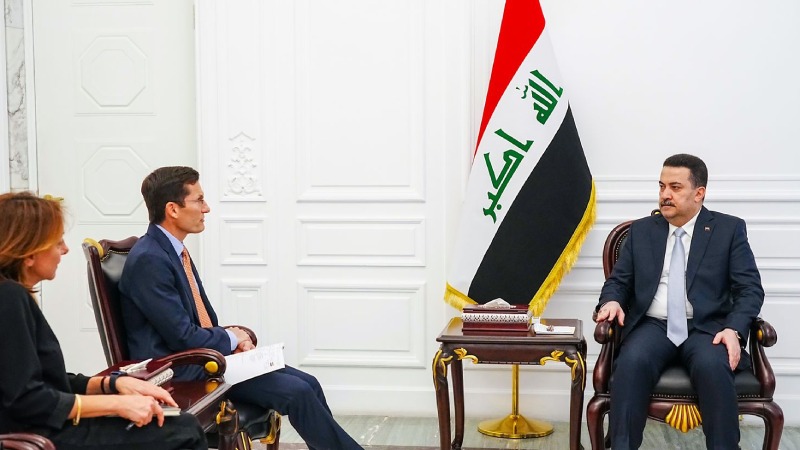 Visa has made a significant stride towards expanding digital payments in Iraq with a strategic visit from its regional leadership team – Andrew Torre, Regional President, for Central Europe, Middle East and Africa (CEMEA) and Leila Serhan Senior Vice President & Gourp Country Manager, North Africa, Levant and Pakistan (NALP). The visit included meetings with the Iraqi Prime Minister, H.E. Mohammed Shia' al-Sudani, and Central Bank Governor Muhsen al-Allaq, where they discussed how to improve access to digital payments in the country.
With Iraq currently experiencing unprecedented economic growth, Visa is committed to working closely with its clients and partners to help build the future of money movement for the country. At the heart of Visa's commitment is its core purpose to "uplift everyone, everywhere by being the best way to pay and be paid.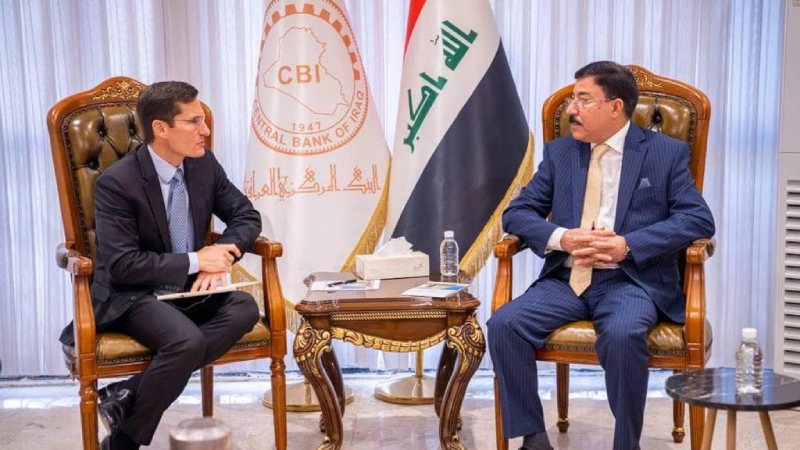 To achieve this, Visa is focused on supporting the country's efforts to expedite digitization efforts across all business segments, particularly in driving electronic payments and acceptance infrastructure in Iraq. Visa is fortifying the key foundations of its business model through products such as Visa Direct, VisaNet, Tokenization, Visa Advanced Authorization (VAA), and Visa Risk Manager.
Visa has luanched several initiatves and parnerships in Iraq, including a partnership with the International Network for Cards and Digital Payment Services (INC Iraq) to launch the first digital-only payment card, called "NEO." Moreover, Visa has partnered with the Central Bank of Iraq to offer training for merchants as part of its global Practical Business Skills workshops.
Looking ahead, Visa seeks to explore more opportunities for close collaboration with key financial institutions, government, and other key stakeholders to help build a more open and inclusive economy in Iraq. As the country continues to grow economically, Visa is committed to playing an essential role in driving access to digital commerce and empowering individuals and businesses alike to succeed.