Visa to open state-of-the-art Innovation Center in Kingdom of Saudi Arabia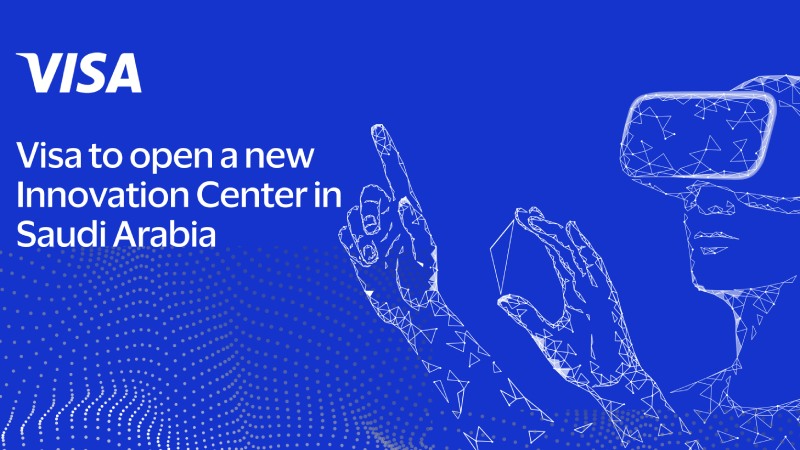 Visa today announced plans to add to their global innovation network by opening a state-of-the art Innovation Center in Riyadh, Saudi Arabia. The facility that will be operational by the end of 2023 is being built with the vision of becoming the Kingdom's innovation hub for next-generation payment solutions and experiences.
The opening of a new world-class innovation facility in Visa's GCC regional hub office continues Visa's long-standing investment in the Kingdom of Saudi Arabia and its joint efforts with local partners to advance digital commerce.  The Innovation Center will allow partners to access world-leading payment technologies to co-create local solutions that can be used in the Kingdom and exported around the world cementing Saudi.
More details can be found in the news announcement available in English and Arabic.