Investing in Cardholder Retention
Proactively identifying and contacting hard won customers who are likely to leave makes sound business sense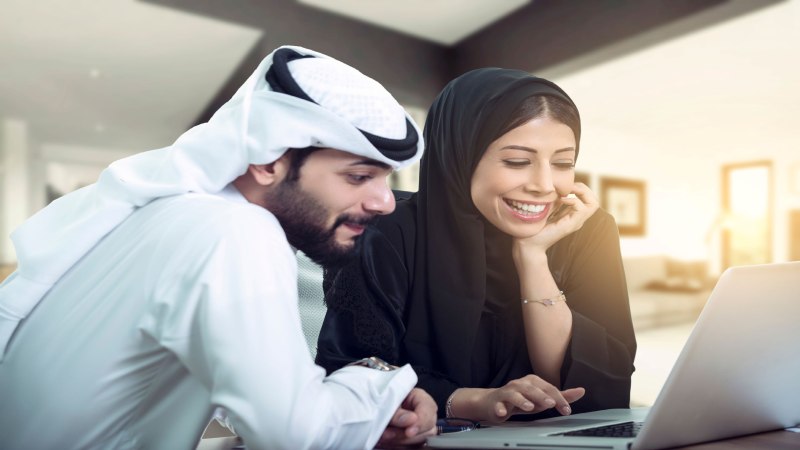 Banking has changed. Gone are the days when a customer would select a bank and commit to it for their lifetime of financial needs. In today's competitive market, particularly when you consider the products which are easiest to switch, such as credit cards, if you have an unsatisfied customer, it is simple for them to look to your competitors and find a better deal.
After you have put in the time and money to acquire and activate cardholders, you need to put in the effort to ensure you keep them happy and retain their custom. Failing to keep these customers will not only significantly impact your revenue lines but also result in a rise in acquisition costs as you look to replenish your customer book.
Retention management has become a key pillar in driving portfolio growth, and our paper will allow you to understand its key aspects by assessing:
·       How card spend behavior and balance trends can be early indicators of attrition and inform an effective proactive retention strategy,
·       The range of treatment strategies and the applicability of retention management to the digital domain,
·       How retention strategies can be identified for those customers not likely to leave in the short term, and
·       How card issuers across the Middle East and North Africa region have benefitted from customized retention management modelling.
So, what should you be doing to retain your customers?
Maintaining customer loyalty should sit at the very center of every Issuer's strategy. Our white paper outlines a two-step process to build and maintain loyalty.
Step One
Effective retention management through monitoring and identifying any signs that a customer may be likely to leave before they do so.
This proactive data-based approach gives you the best opportunity to identify the issue causing dissatisfaction and address it before it results in the customer taking their business elsewhere.
Step Two
Enhancing Proposition Value by harvesting the insight that propensity to attrite modelling provides to deliver what your customer wants.
Once the signs of dis-engagement have been spotted it is vital to quickly provide what the customer is looking for to re-establish the relationship and place it back on a much firmer footing.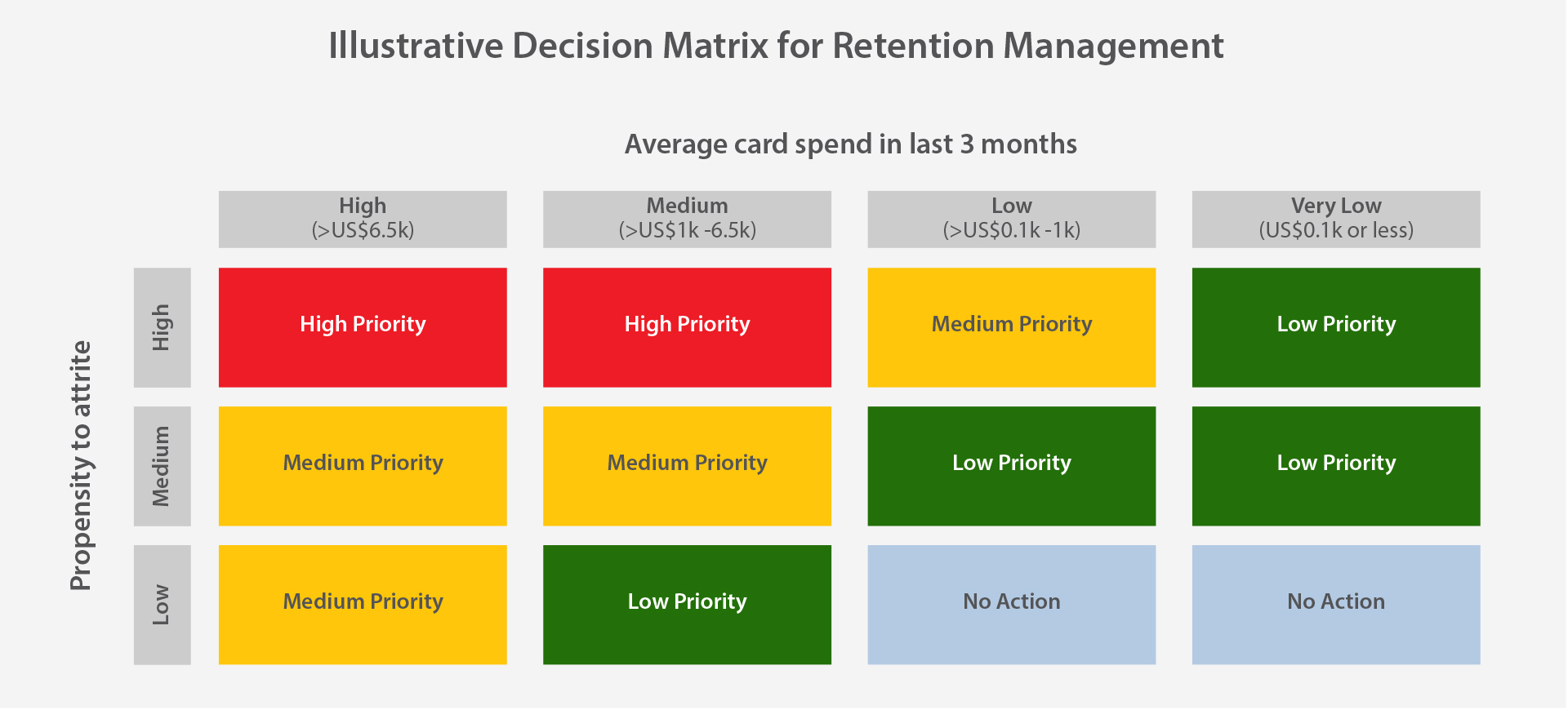 Visa Consulting and Analytics have collaborated with some of the top card Issuers across the MENA region to devise and enable customized retention management frameworks bespoke to their business and challenges.
By leveraging Visa and your own card issuer data we can analyze spend behavior and balance trends in minute detail to identify hidden signs of disengagement and carry out attrite modelling so that you can identify and effectively target your most at risk cardholders.
Please click here to download the full white paper.