Visa's 2021 Stay Secure Consumer Study - MENA
Consumers more confident in digital payments despite rise in cyber crime; COD sees massive drop while popularity of contactless continues to grow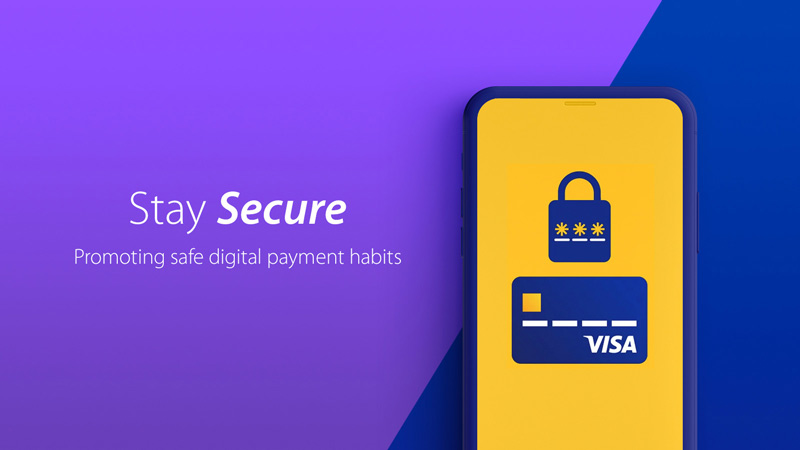 Visa's '2021 Stay Secure' study surveyed consumers in the UAE, Kuwait, KSA, Morocco, Egypt and Pakistan to understand their payment preferences and concerns as well as how COVID-19's impacted consumer payment habits. The study also identifies measure merchants - especially SMBs - can take to build consumer confidence in their online presence that can help future-proof businesses in the post-pandemic normal.
The study is part of Visa's Stay Secure education campaign launched in partnership with local government and industry bodies. The campaign reinforces safe digital payment practices and reminds consumers on how they can protect their personal data so they can enjoy the full benefits and convenience of eCommerce and contactless payments.
To learn more about Visa's '2021 Stay Secure' study, check out this video. More insights can be found in the market specific press releases and infographics available below.
Egypt:
Kuwait:
Morocco:
Pakistan:
Saudi Arabia:
UAE: