Future of commerce: Four takeaways from Visa's 2021 MENA eCommerce Summit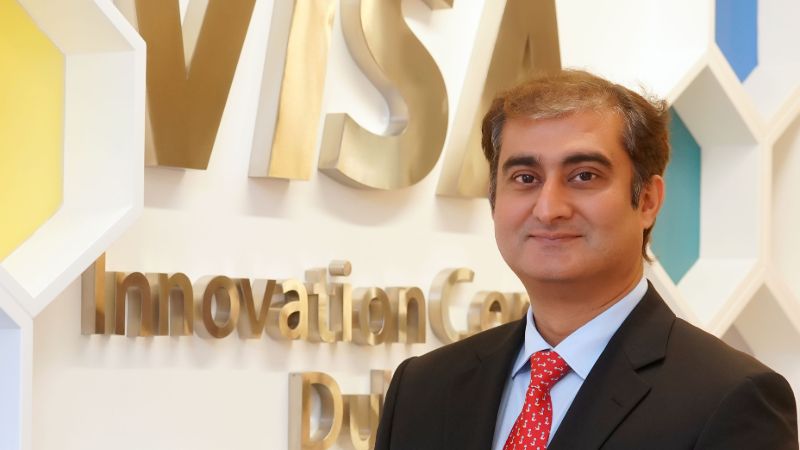 By Madhur Mehra, Visa's Head of Merchant Sales and Acquiring for MENA
While most of 2020 was spent in reactive mode, now is the time to get back into the driver's seat.
By leveraging Visa's expertise, innovative digital solutions and consumer behaviour insights, businesses have an opportunity to expand their digital presence, not just to recover sooner but also seize future growth. That's why in January, we brought together industry experts for the third edition of our eCommerce Summit for the Middle East and North Africa (MENA) region to help our clients and the wider industry capitalize on the acceleration we are seeing in digital commerce. 
Here are our top four takeaways from the summit
#1 COVID-induced online retail trends are sticky
The overnight boom in online shopping, accelerated by the coronavirus outbreak, is here to stay. The region's eCommerce trajectory was outpacing other geographies even before the pandemic. COVID-19 simply resulted in helping onboard first-time customers who are now sure to stick to the convenience of the digital marketplace (and joy of same-day delivery), especially as the virus situation continues to evolve worldwide. The dramatic growth of eCommerce and social commerce, a rise in digital-on-demand services, further digitisation of delivery services for both restaurants and groceries, and greater awareness of blockchain and digital wallets, are all trends that are set to continue. While Visa's 2021 Back to Business report found that 97 per cent of companies in UAE have tried adopting new practices that align to these customer demands,  businesses in the region that have not yet adapted and are unable to see that change is inevitable, face a greater risk of failure in the long term.
#2 Digital payments are the way of the future
There is no doubt that digital payments are the way of the future – and with digital commerce becoming so prevalent during the pandemic, the trend is expected to further accelerate. A survey published by the Dubai Economy, Dubai Police and Visa in 2020 showed that during the outbreak, six in every 10 UAE consumers have preferred paying online with cards or digital wallets over cash on delivery (COD). Similar trends were seen in Saudi Arabia and Kuwait too. With this in mind, we can expect point-of-sale payments and financing platforms to undergo major transformation to support digital-first options to support changing customer preferences. Alongside however, merchants must work to educate and assure customers of safe and secure transactions.
#3 Brick and mortar isn't dying, it's going omni-channel
Brick and mortar still holds tremendous staying power – but only for retailers willing and able to make the transition to omni-channel experiences. With the mainstream emergence of integrated commerce, retailers will need to find an optimum balance between eCommerce and commerce IRL (in real life). Ultimately, for eCommerce to truly thrive, it must match the physical experience not only to retain but also to increase customer base and strengthen customer loyalty. Visa's Back to Business Holiday Study in 2020 found that 45 per cent of consumers polled in the UAE plan to do more than half of their shopping online while 34 per cent plan to shop mostly in store or In Real Life (IRL). Frictionless integrations merchants can easily introduce as part of their offerings include curb side pickup and alternative contactless delivery options.
#4 Decisions cannot be made without data and risk analytics
Risk management will be an area of increasing focus for merchants over the next two years. As the rapid pace of digital transformation continues to increase the complexity of risk management, advanced data and risk analytics will become critical to decision making. Minimizing revenue leakages, reducing decline in payments, authenticating customers and managing fraud risk will be key to optimizing the payment journey and achieving operational success.
Held virtually under the theme, 'Thriving In The New Normal', the virtual event brought together government representatives from Dubai Economy (DED) and the Saudi Ministry of Finance, local banks such as Commercial Bank of Qatar, businesses including Noon, Daraz (Alibaba Group), Azadea Group and Kidzapp, and payment platform providers, to share insights and discuss opportunities to further drive digital commerce and help businesses grow for the future.