How payments acceptance on smartphones can bridge the digital divide
New Tap-to-Phone payments allow even the smallest of businesses to start accepting digital payments through a simple app, allowing SMBs to embrace digital transformation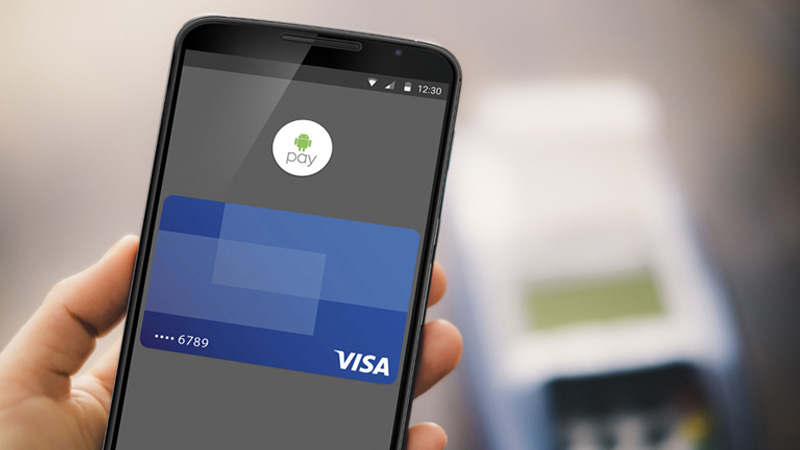 By Diane Teulery, Visa's Head of Digital Solutions - MENA
One of the biggest changes to the way that companies do business in the past year, has been the global shift to digital payments. The pandemic has turned consumers away from cash, and driven demand for delivery services and eCommerce, creating opportunities for many retailers. However, many small businesses have traditionally lagged behind in adoption. In developing markets, as many as nine out of ten small businesses are yet to get onboard with digital payments[1],due to not having a physical base, limited technical know-how, and tight cash-flow management.
The fact that these businesses believe that there is a barrier to them getting set up on digital payments is something that Visa wants to help address. As a company, we have an ongoing commitment to small businesses, and this year pledged to digitally-enable five million small businesses over three years across Central and Eastern Europe, Middle East and Africa (CEMEA). Small businesses are a vital part of the economy, yet they are often less able to adapt than larger businesses.
Digital payments are also an important part of enabling wider digital transformation. At Visa, we are committed to economic growth in small businesses and digital inclusion. We believe it is vital that small businesses are able to reach new customers through eCommerce to increase their revenues and support business resiliency, and also believe that all businesses, large or small, should be able to compete on level playing field, with equal access to new sales channels and new markets. Without access to digital payments, small businesses, especially SMBs, risk being left behind with an expanding digital divide.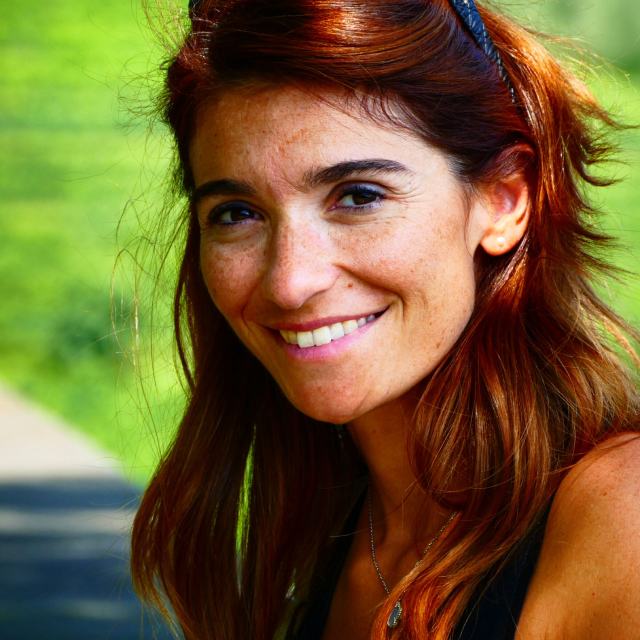 Diane Teulery, Visa's Head of Digital Solutions - MENA

As part of our commitment to integrating SMBs into the digital payments world, Visa has been listening to small businesses, to help develop solutions that directly meet their needs. Since last year, we have been trialing a solution which makes setting up digital payment acceptance as simple as downloading a mobile app, and from October 2020, we have gone live with Visa Tap-to-Phone across 15 markets with 35 partners.
Visa Tap-to-Phone essentially turns any current generation Android smartphone or tablet into a contactless software-based point of sale terminal – with no need for additional hardware or additional cost. The business owner simply downloads a Tap-to-Phone app from their acquirer, and after registering, can start accepting contactless payments in minutes.
The technology builds on top of the security of an EMV chip transaction and utilizes the sophisticated software terminal that is built into Android OS. This enables a dynamic cryptogram to be generated for every transaction, giving every party the peace of mind that their transaction and data is protected by Visa's security.
From our trial partners in CEMEA, we already know that small businesses find Tap-to-Phone to be more convenient, and faster than hardline POS terminals, offer more convenience for delivery, and lower the barrier to entry enough that offering their customers digital payments become a feasible option.[2]
Tap-to-Phone is a simple concept, but a powerful one, and by providing a system that puts digital payments into the estimated two billion Android devices in use today[3], Tap-to-Phone has the potential to positively change the operating environment and ways of working for many businesses around the world.
For example, for service-based businesses, field personal can make a sale, and get paid, virtually anywhere, whether they are a plumber working in the customer's home, a field sales agent visiting customer sites, or staff working at a special event such as a festival or street market. Payment-on-delivery services, a staple of many small retailers and an important part of eCommerce in some markets, can be setup easily, and customers can pay quickly and easily at the door, with no need to find cash or settle accounts later on.
Tap-to-Phone enables payments anywhere revamping the whole retail experience, opening up a range of opportunities for merchants – large and small – across the world. This is just one of the ways we are responding to changing consumer behaviors which have seen consumers move away from the traditional bricks and mortar environment, accelerating digital payment adoption at breakneck speed.
While we cannot assume customers will not revert to previous channel preferences before the pandemic, it is important to understand these ever-changing behaviors and be open and agile enough to change operating models to meet customer demand.
With Tap-to-Phone, we are providing a tangible response to the changing environment, providing a real  payment solution that is easily accessible to the 180 million small businesses in the world, and which will help bridge the digital divide, and give businesses the chance to compete in economies like never before.
[1]  "Small Merchants, Big Opportunity, The Forgotten Path to Financial Inclusion," Dalberg – quoted in the Tap To Phone Blogpost
[2] Based on the CEMEA SMB testimonials
[3] IHS Markit cited by NFC Forum; December 2019 - Google said2.5bn in May 2019 https://venturebeat.com/2019/05/07/android-passes-2-5-billion-monthly-active-devices/