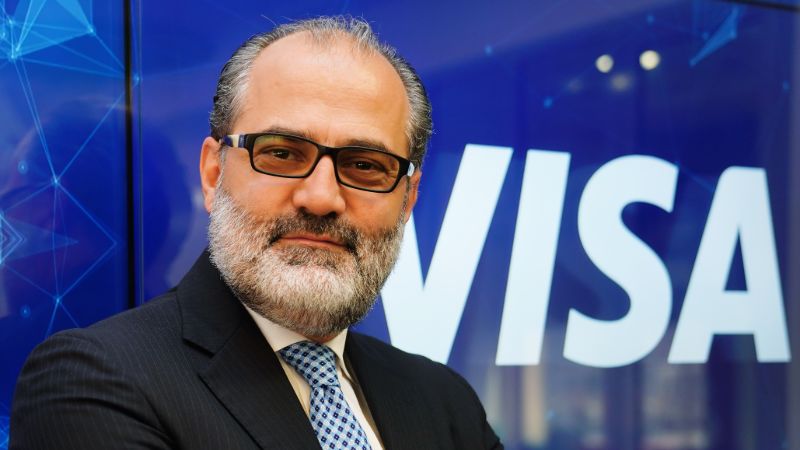 As a leader of an incredibly diverse team of more than 34 nationalities across Middle East and North Africa and having the privilege of working with many inspiring mentors every day, I reckon there are two factors that really differentiate great leaders. Firstly, the unique ability, built on personal and professional experiences, to instill trust and inspire talents to join hands toward ambitious goals. Secondly, the willingness to stay true to one's own ethics by committing to do the right thing for the right reason, regardless of the circumstances. This is what I call integrity.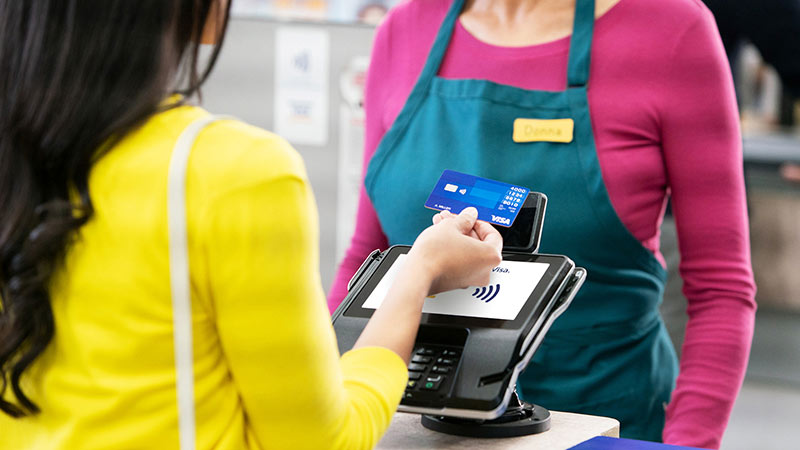 And after a decade of working with Visa, this continues to strongly resonate now more than ever. Since its foundation more than 60 years ago, Visa, through its great talents, has been able to change the way people pay and are paid around the world because of one simple word – Trust.  People trust the security and reliability of our network and, most importantly, trust the company to do the right thing for all parties with transparency. This often extends beyond the payment solutions we provide, and includes the way we act with our people, clients, and communities, which is why Visa has been named among the World's Most Ethical Companies[1] for eight consecutive years.
All of us at Visa are committed to the highest ethical standards, guided by several key principles - which I live by every day – These ethical standards often inspire trust, an asset we must continually earn and we do so by:
·       Nurturing a culture of inclusion. As a leader, my responsibility is to create a culture, where everyone has a voice and ideas to help the company succeed. With my teams, I value – and always seek – a critical mind and also encourage them to 'think and do things differently'.
·       Fostering a culture of integrity. We create a culture where everyone is treated with dignity and respect. Building a culture of integrity is a shared commitment and requires all of us to demonstrate respect, ethical behavior, good business judgement and trust. With a team made up of diverse backgrounds and ethnicities, this principle is non-negotiable for me.  
·       Upholding the law. Governments around the world trust Visa. We are accountable for our actions and honor our commitment to act ethically and in compliance with the law, at all times. As a result we champion financial integrity and commit to maintaining records that accurately reflect our business activities and maintain the highest ethical standards.   
·       Connecting globally. Whether it is through our network, the work we do to promote financial inclusion or our corporate citizenship, we are committed to helping people connect globally and making a difference. Giving back is part of our commitment to helping individuals, businesses and communities thrive.
These principles guide me every day, and I personally believe that if one leads by example, the whole team will make better decisions, with the long-term interests of colleagues, stakeholders and the organization in mind.
These past few months have also reinforced how integrity is particularly important in a crisis, when uncertainty can permeate a workforce and a community. While many businesses around the world undergo major transformations that push them to their limits, I encourage everyone to stay true to their ethics so they may continue to earn the trust and respect of their colleagues and partners and stay the course even during these challenging times.
Among many other things, the culture of integrity and inclusion is what makes Visa a truly great place to work.
[1] Visa has been named among the World's Most Ethical Companies list by Ethisphere Institute for eight consecutive years (2013–2020).