Cashless in the time of COVID-19
Visa's UAE General Manager on COVID-19's impact on UAE consumer spending and how Visa is working to meet demand for digital payments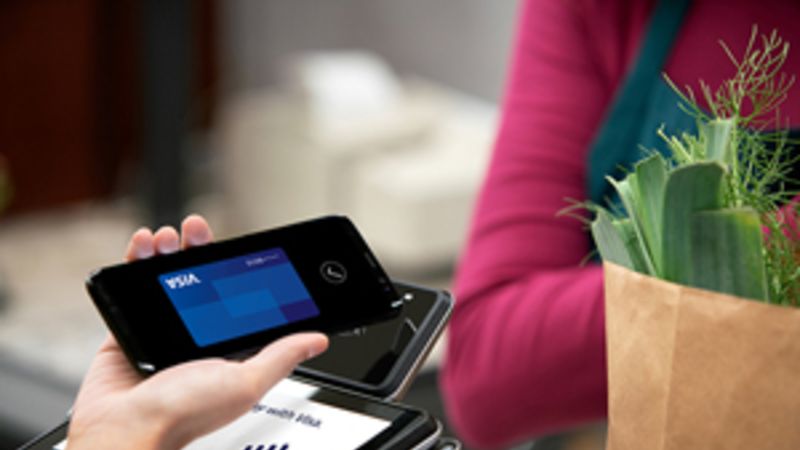 Shahebaz Khan, Visa's UAE General Manager, recently participated in a webinar organized by Seamless entitled, "Accelerating cashless economies in the Covid-19 era".  Here are some of his insights on COVID-19's impact on UAE consumer spending, and outline of how Visa is working with its partners to support the growing demand for seamless, secure and reliable digital payment experiences.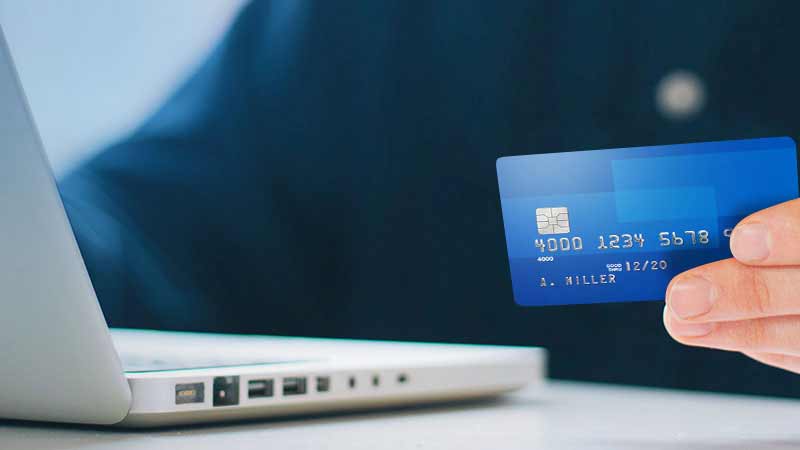 More UAE consumers are turning to digital payments; the speed, and convenience of digital payments appeals to them – and they trust them. We know this because of the response to contactless payments. Before the pandemic, more than 50% of face-to-face payment transactions in the UAE were made with contactless, and a consumer study Visa did with Dubai Economy (DED) in 2019 revealed that more than 80% of people who use contactless trust the technology.
Looking at Visa's March 2020 data, eCommerce transactions have increased by more than 20% in the last 12 months, and contactless transactions have more than doubled. In terms of categories, consumers' use of digital payments is shifting from big ticket items – such as apparel/accessories, lodging and airlines - to everyday spends like food and grocery, pharmacies and discount stores.
In the current environment, digital payments are gaining even more traction. First time users are making their initial jump away from cash, and experienced users are getting more prolific. So the question is - how can we ensure this shift to digital and the overall growth in these payment options is sustained over the long run?
As an industry, we are doing the following:
1. Growing brick and mortar acceptance: Acceptance locations in the UAE have seen a 28% increase in 2019 from 2018. While this growth has been largely driven by large merchants, many smaller businesses are also driving this growth.  In fact, according to our recent study conducted right before the pandemic, 72% of small merchants in the UAE that accept digital payments believe it is an investment that helps grow their business performance. We feel that now with Covid-19, this perception will be further reinforced.
2. eCommerce: While large businesses have established themselves in the eCommerce space, some of the smaller businesses have struggled.  To support SMEs, for example, we have partnered with DED to enable more merchants to take their businesses online and educate consumers on the benefits of shopping and paying online.  We're also working with industry stakeholders globally to solve eCommerce pain points. For example, EMV® Secure Remote Commerce (SRC) – it is an industry standard that will help establish a simpler and more secure way for card payments to be made online across web and mobile sites, mobile apps and connected devices, reducing shopping cart abandonment.
3. Closer collaboration with bank partners and merchants: We work with our local bank and merchant partners to implement the new central bank-mandated limits for contactless PIN-free transactions and run campaigns to drive contactless and eCommerce. Recently we partnered with Noon.com on a joint campaign for Visa cardholders to support their move to 100% cashless – and "touchless" - delivery to ensure health and safety of their staff and customers.
4. Personalization and trust: Customers need to feel that the solution is personalized and solves problems that are unique to them. This is why data – which digital payments offer and cash cannot, is so important as it enables merchants to deliver personalized offerings and services in line with customer needs.  The other important factor is trust. Our new Visa Secure program allows for more effective way to authenticate eCommerce transactions delivering customers with a faster, more secure and seamless payment experience across multiple devices. For in-store contactless transactions, there is tokenization which ensures that sensitive information is not compromised or rendered unless in case of an attempted fraud.
To watch the full webinar, please click here.