The many benefits of contactless payments in the UAE
The shift in consumer behaviour is requiring merchants to adapt to changes that could affect their bottom line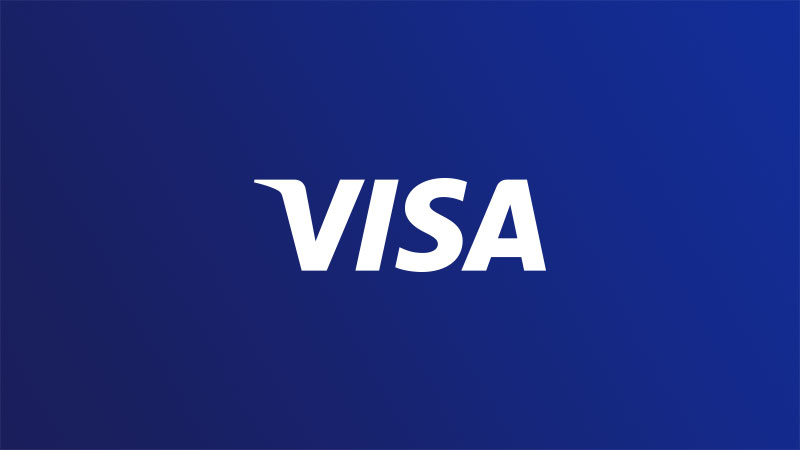 By Marcello Baricordi is the general manager of Visa Middle East and North Africa
With the launch of various mobile payment services in the UAE, including Samsung Pay, Apple Pay and the recently launched Google Pay, it is evident that the country is riding the next wave of the fintech revolution.
As light-touch contactless ways to pay emerge, consumers are embracing the opportunity to complete a wide range of transactions, both big ticket and low value everyday purchases that average around Dhs100 with these new technologies, accelerating the displacement of cash from the ecosystem.
According to Visa's statistics, the UAE is now the leading country in the MENA region in terms of Visa contactless transactions, with transactions penetration reaching 18 per cent – or approximately one in five transactions – in September 2018, up 13 per cent on the previous month of August alone.
Additionally, smartphone users are driving disruptive change by moving from cash and plastic to mobile payments. In fact, Visa's data shows there has been a lift of 100 per cent in overall spend per card where the card is activated on a mobile phone versus 24 per cent for physical contactless card activations.
But what does this contactless revolution mean for retailers? As payment trends evolve, the shift in consumer behaviour is requiring merchants to adapt to changes that could affect their bottom line. Retailers and other merchants, in the hospitality sector for example, are customising and enhancing the end-user purchase experience, in order to secure a loyal customer base and repeat spend.
Business profitability
According to this year's Visa Security Week survey, 82 per cent of UAE consumers are aware of contactless cards and 81 per cent of digital wallets, and once consumers have tried "tap to pay", 78 per cent who have a contactless card and 80 per cent who have a digital wallet, continue to use them at least once a week.
One of the key advantages of mobile contactless payments is that they speed up transactions by using technology to replace existing security processes with protocols such as tokenisation (replacing sensitive payment account information found on payment cards, such as the 16-digit account number with a unique digital identifier), which are invisible to the consumer.
This means that wallet providers such as Apple offer a secure method for consumers to purchase products and services. So, speed and convenience top the list of advantages that contactless payments bring to merchants and end-consumers.
Moreover, merchants have also witnessed a transformational growth in business through contactless payments as their productivity, cost savings and revenues increase due to faster checkouts and enhanced customer purchasing power. According to research conducted by Visa in Australia, contactless technology such as 'tap to pay' offering (formerly known as 'payWave') is 60 per cent faster than PIN transactions – it takes a few seconds for 'tap to pay' transaction versus more than 20 seconds for a card PIN transaction.
Accelerating the adoption of contactless
It is incumbent on the payment providers and their partners, including regulators and financial institutions, to help retailers leverage the opportunities presented by contactless payments.
For example, educating and building awareness among merchants and their staff, empowering them to offer consumers a fast, simple and hassle-free payment experience will help to accelerate the adoption of contactless payments across the Middle East.
And that's not to forget all the work done behind the scenes to make sure that digital payments, whether made by contactless cards, mobile wallets or even wearable devices, are protected. That is why biometrics are becoming an increasingly common security practice for digital payments in the next few years.
Whether it is accelerating the deployment of contactless enabled card terminals or incentivising adoption through education and promotional campaigns in partnership with retailers, it is evident that contactless payments are the way forward to building a cashless society here in the UAE and beyond.